Prime

 

performance accessories
Providing premium archery accessories for when it matters most
Prime Archery has partnered with TightSpot to develop the tightest fitting, most adjustable quiver on market. Featuring a custom mounting bracket, this quiver comes in Black, Ridge Rock and Morel to colormatch your riser.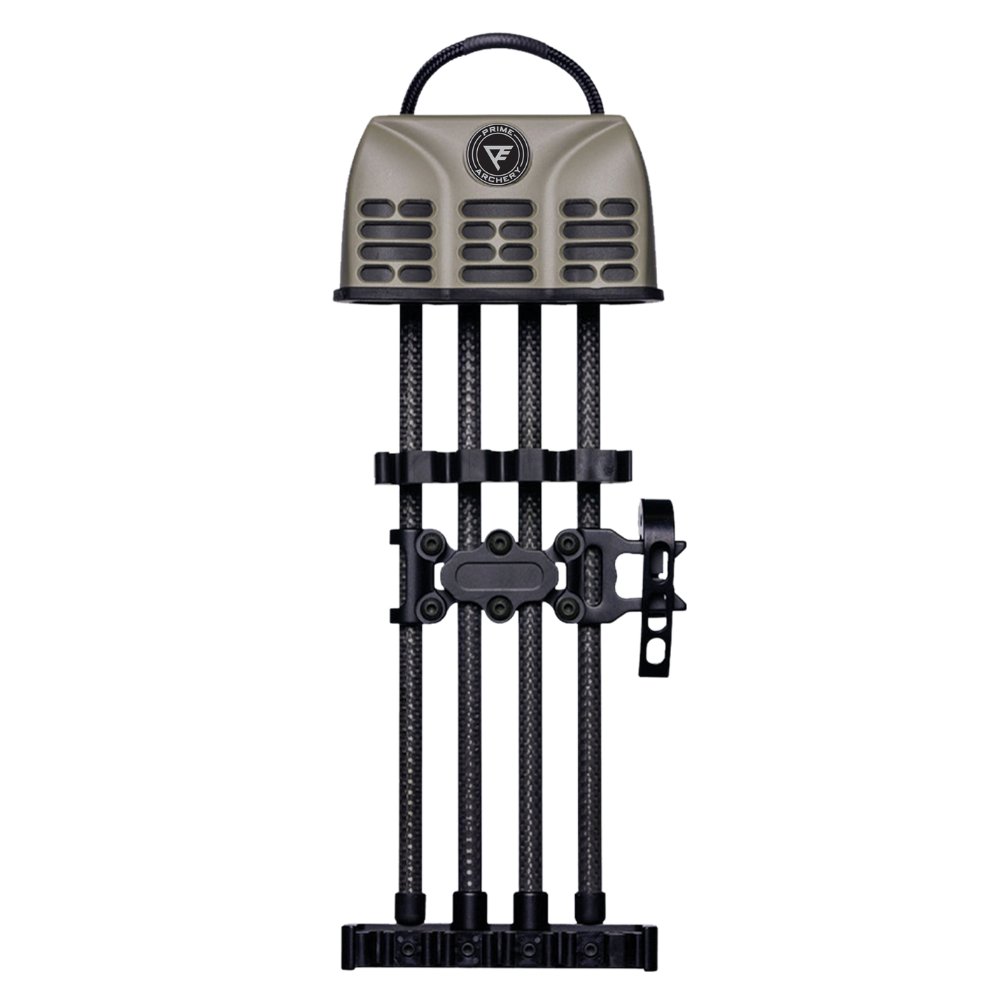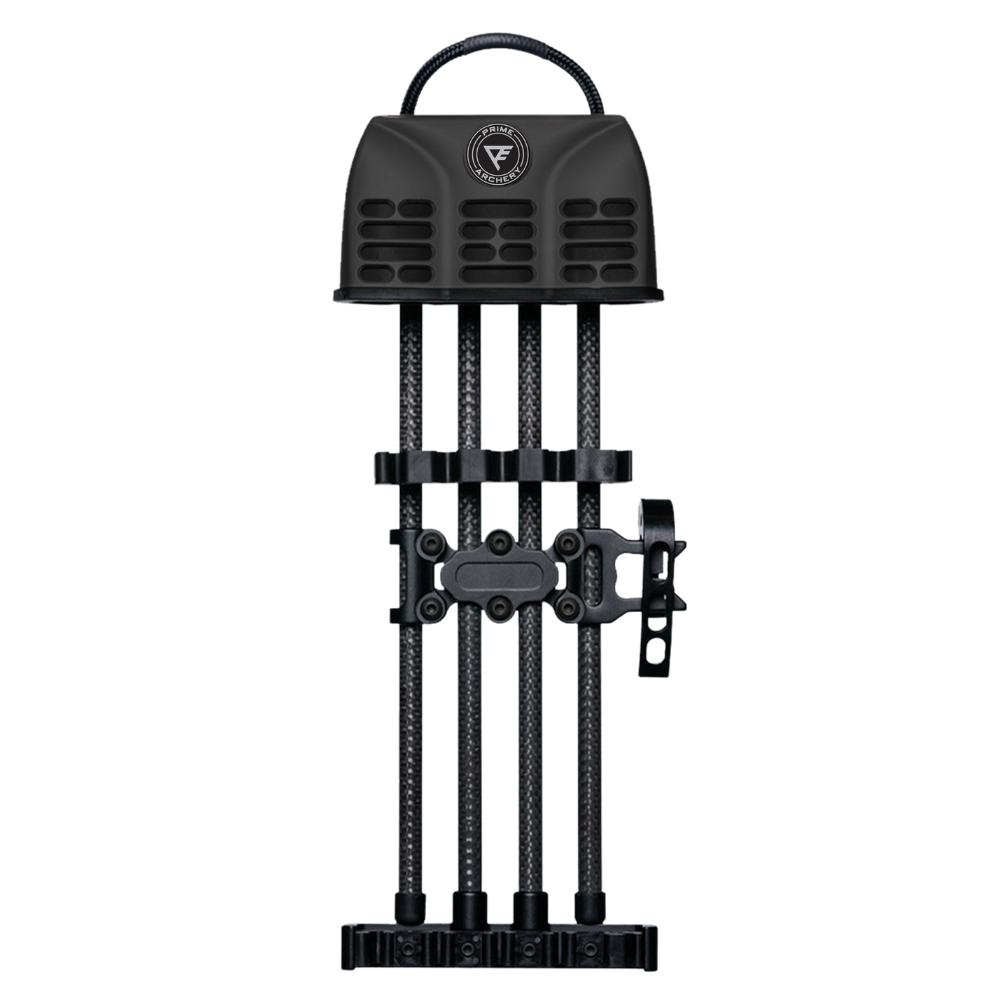 Prime Archery has partnered with Hamskea to develop a Prime specific attachment for their Epsilon rest. This means that the rest sets up for the center shot so there is minimal tuning needed for a consistent arrow group.
 The Prime CORE™ Cam system is the smoothest cam Prime has ever developed, this system gives the archer a shooting experience unlike any other bow. The CORE™ Cam is the only system on the market that actively works to reduce cam lean. Prime's cam balancing technology brings the strings and cables in line with each other making the cam perfectly balanced throughout the entire draw cycle. The CORE™ Cam system also features draw length-specific mods that allows the RVX, REVEX and RONAN to reach maximum efficiency at every draw length.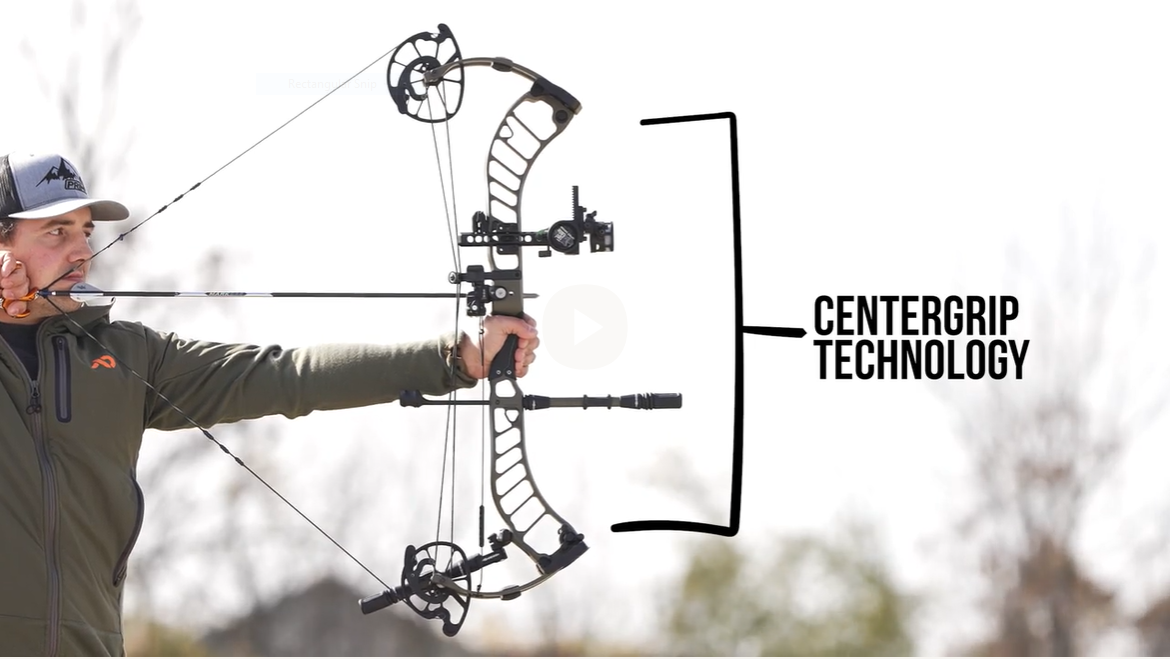 Prime bows are designed with the grip in the center to improve aiming and accuracy. By putting the grip in the center there is more mass bow weight lower on the riser, improving aiming and stability in the entire shooting system. Prime bows have Stability Built In to help you make that shot.
Our carbon string stop features a new carbon rod and a new damper which eliminates noise and vibration on the shot better than any other string stop we have previously produced.
The Prime Back Bar mount allows for an easy and secure point for more adjustability.
find your local prime dealer
LOCATE AN AUTHORIZED PRIME DEALER NEAR YOU OR VISIT OUR ONLINE STORE